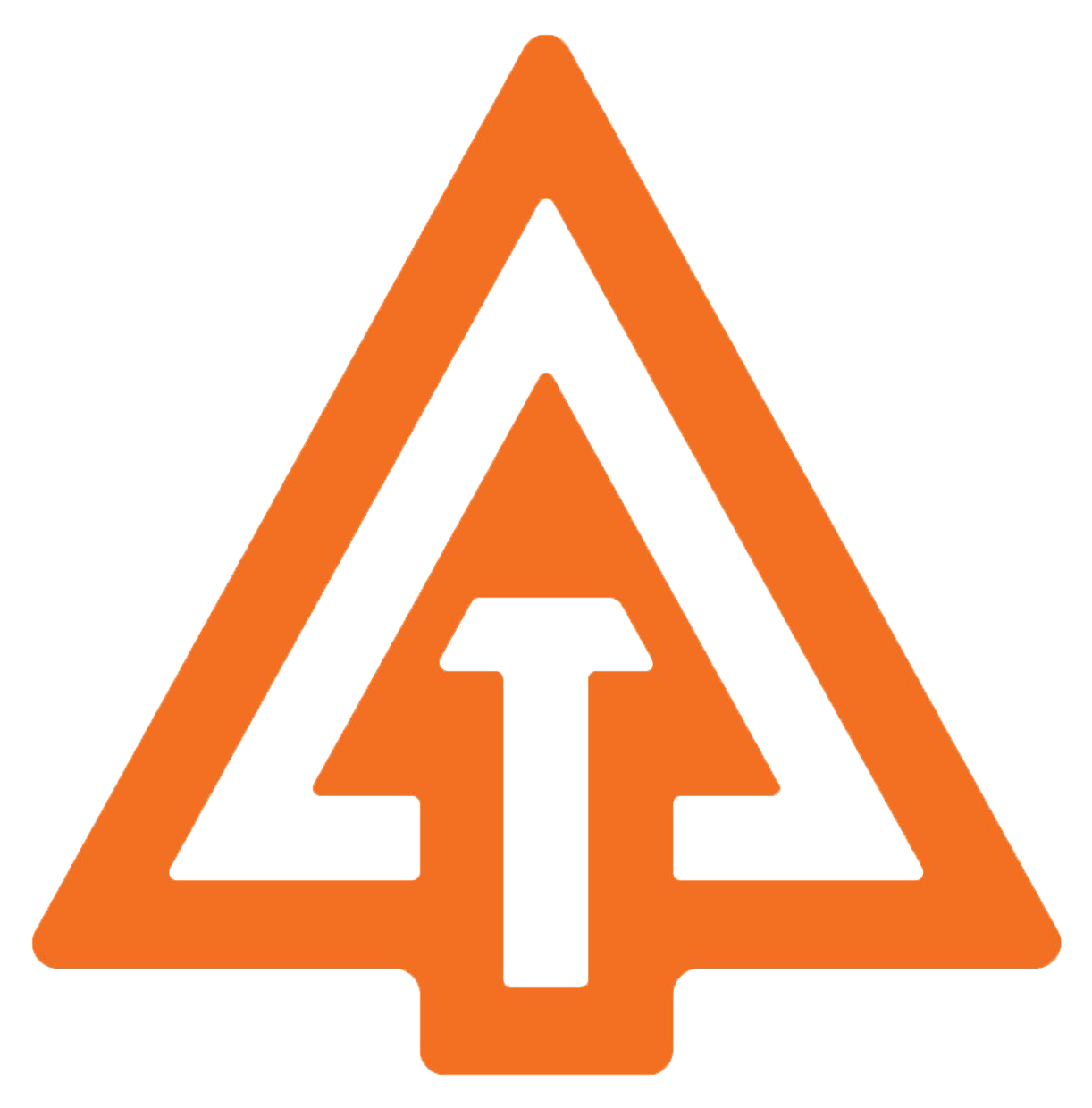 Single-serve oatmeal that is ready to go wherever your adventures take you.
Take these nourishing on-the-go meals to work, to the climbing wall, or to your breakfast table.
Portable and Nutrient-rich
Treehouse oatmeal was made to take with you whether you're checking the surf or checking your bags. These portable oatmeals are just as ready to hit the trail as the climbing gym. Nutrient-rich wholesome raw ingredients make these the best portable oatmeals around. It's the kind of oatmeal you get excited to wake up for, packed with 9 grams plant-based protein, coconut milk, whole grains and seeds, providing nut-free, plant-based morning fuel.
• Long-life pantry food •
• Plant-based protein meal •
• Convenient for travel •
• No refrigeration needed •
• Healthy Delicious & Instant •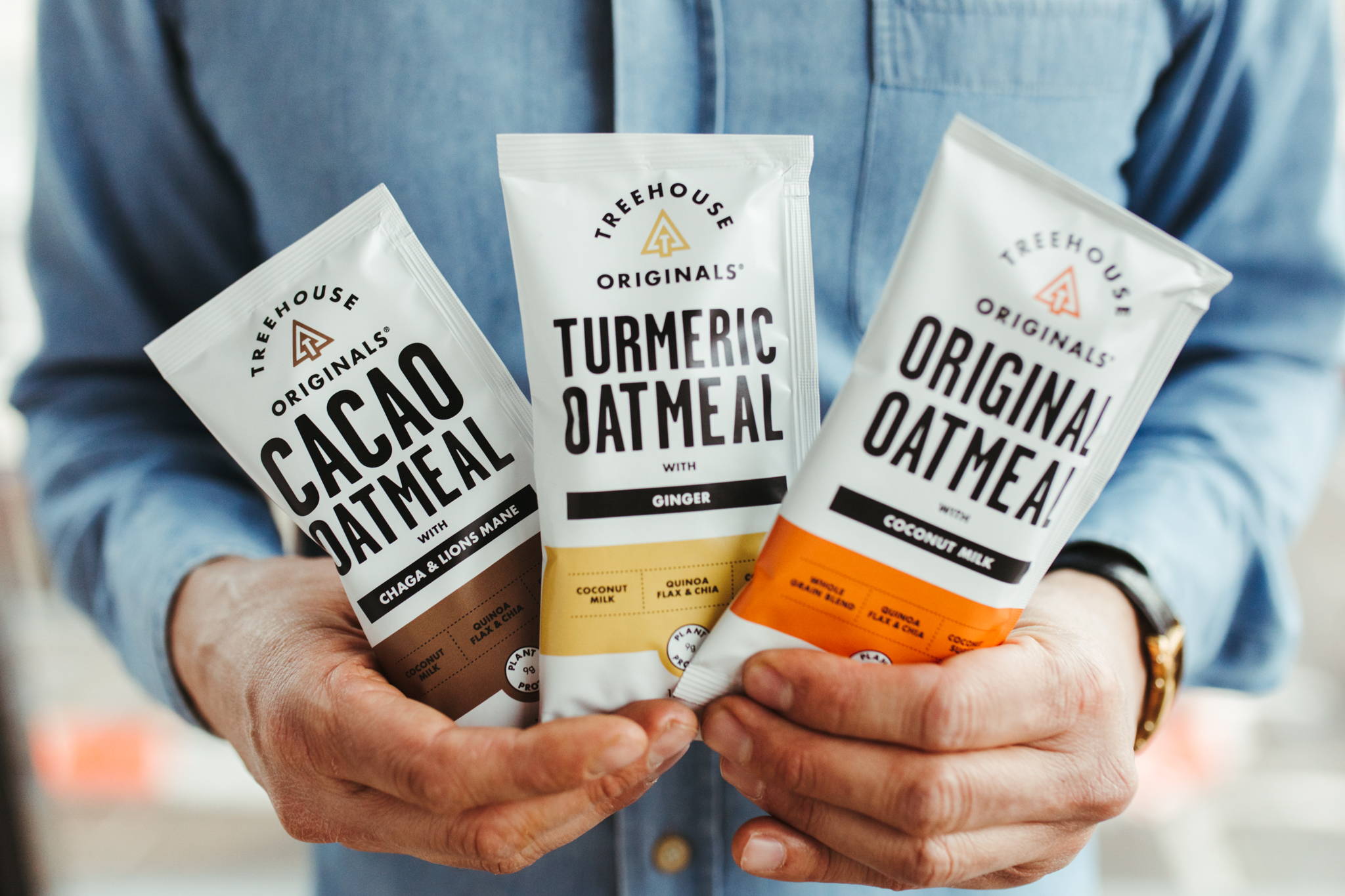 Nutritious instant oatmeal made for movers & shakers.
  Nutrition that sticks with you.