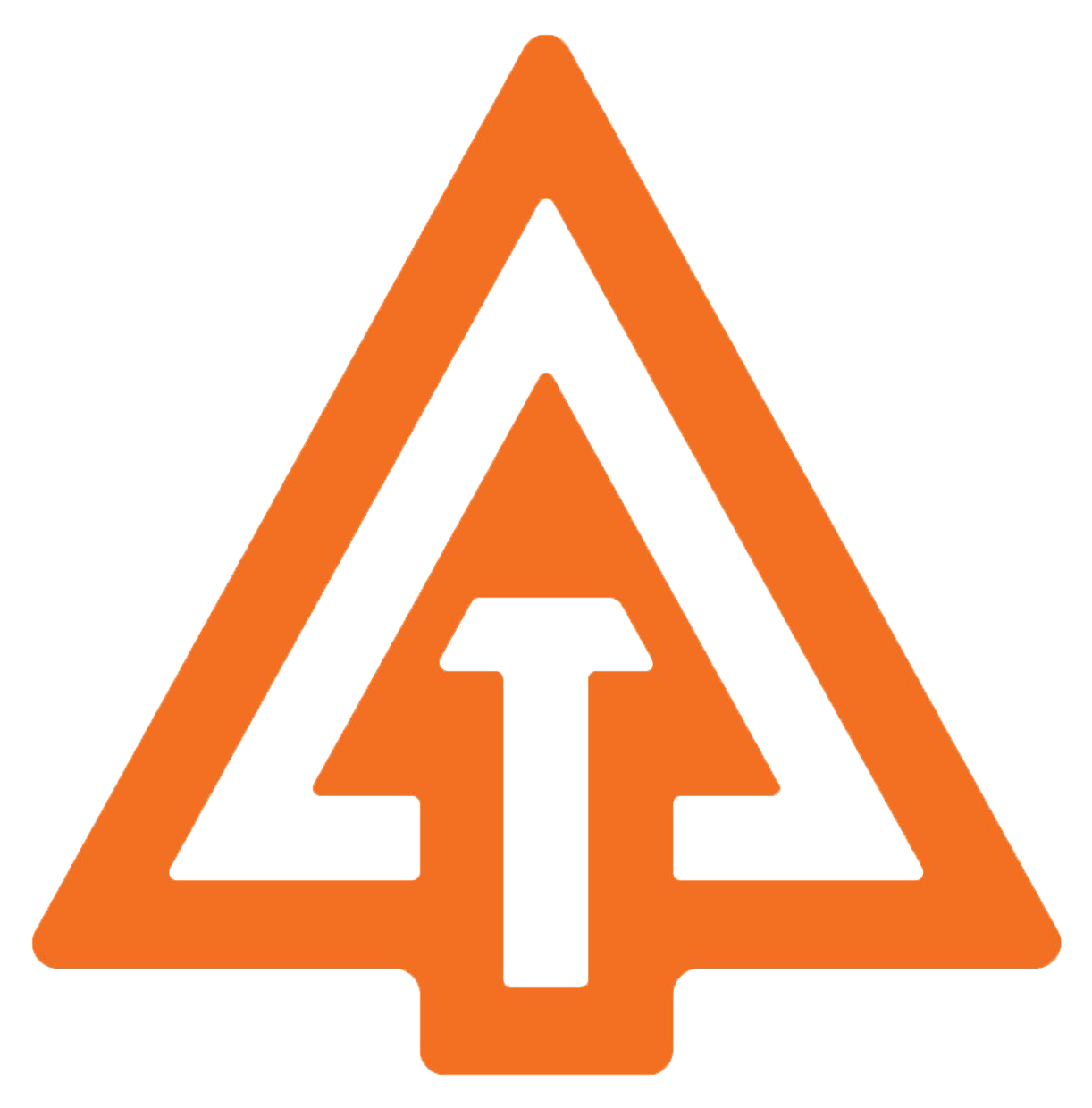 Just add water, stir and enjoy thick warm decadent gourmet drinking chocolate.
These decadent hot chocolate blends are just as adventurous as you are and can be made anywhere using just hot water.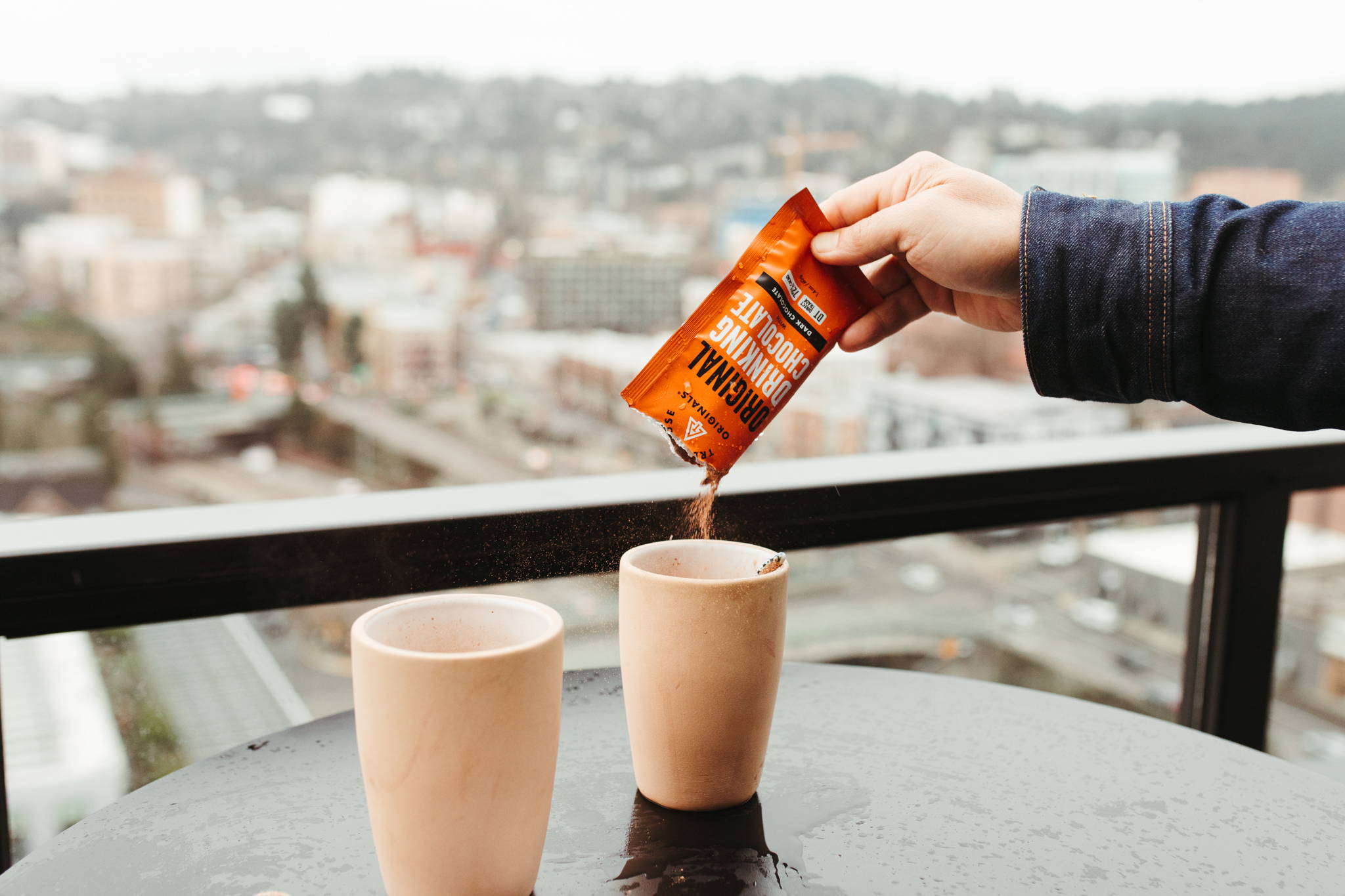 Deliciousness Ready To-Go
As nature explorers & adventure seekers, we love to wakeup early and get out the door to squeeze as much as we can out of the day. Treehouse Originals created these single serve drinking chocolates for a quick grab 'n' go hot beverage option to bring with you wherever your adventures take you. Since you just have to add hot water, there's no prep and cleanup involved. Whether you are a coffee aficionado who wants a coffee shop quality mocha, or someone seeking a convenient coffee alternative, we've got you covered.
Adventure Ready Hot Chocolate
---
• Travel & Trail Ready •
• Just Add Hot Water •
• No Refrigeration Needed •
• Instant Cafe Quality •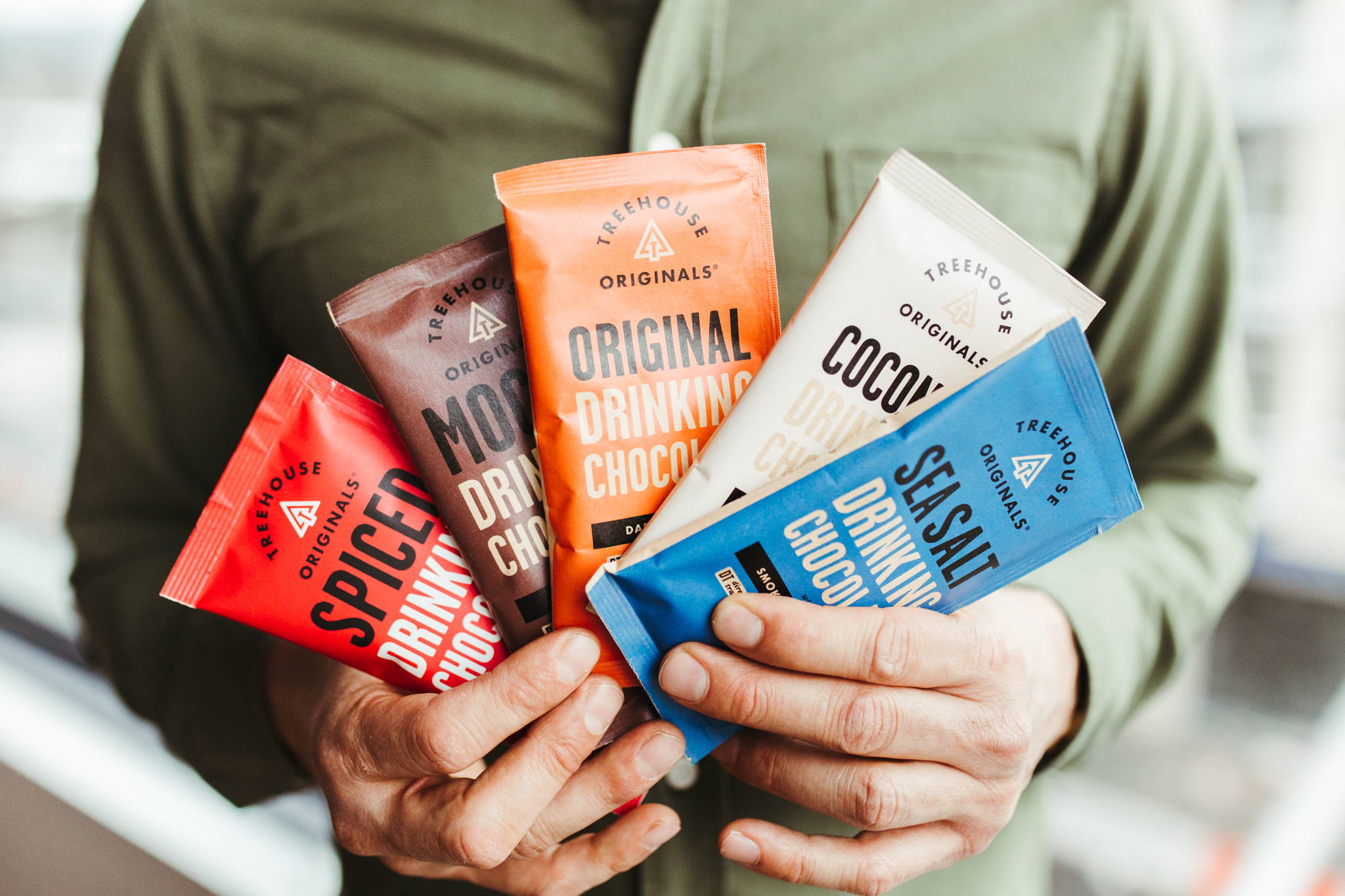 Whether you're backyard chillin or early morning jet setting.
Grab a mug and seize the day!