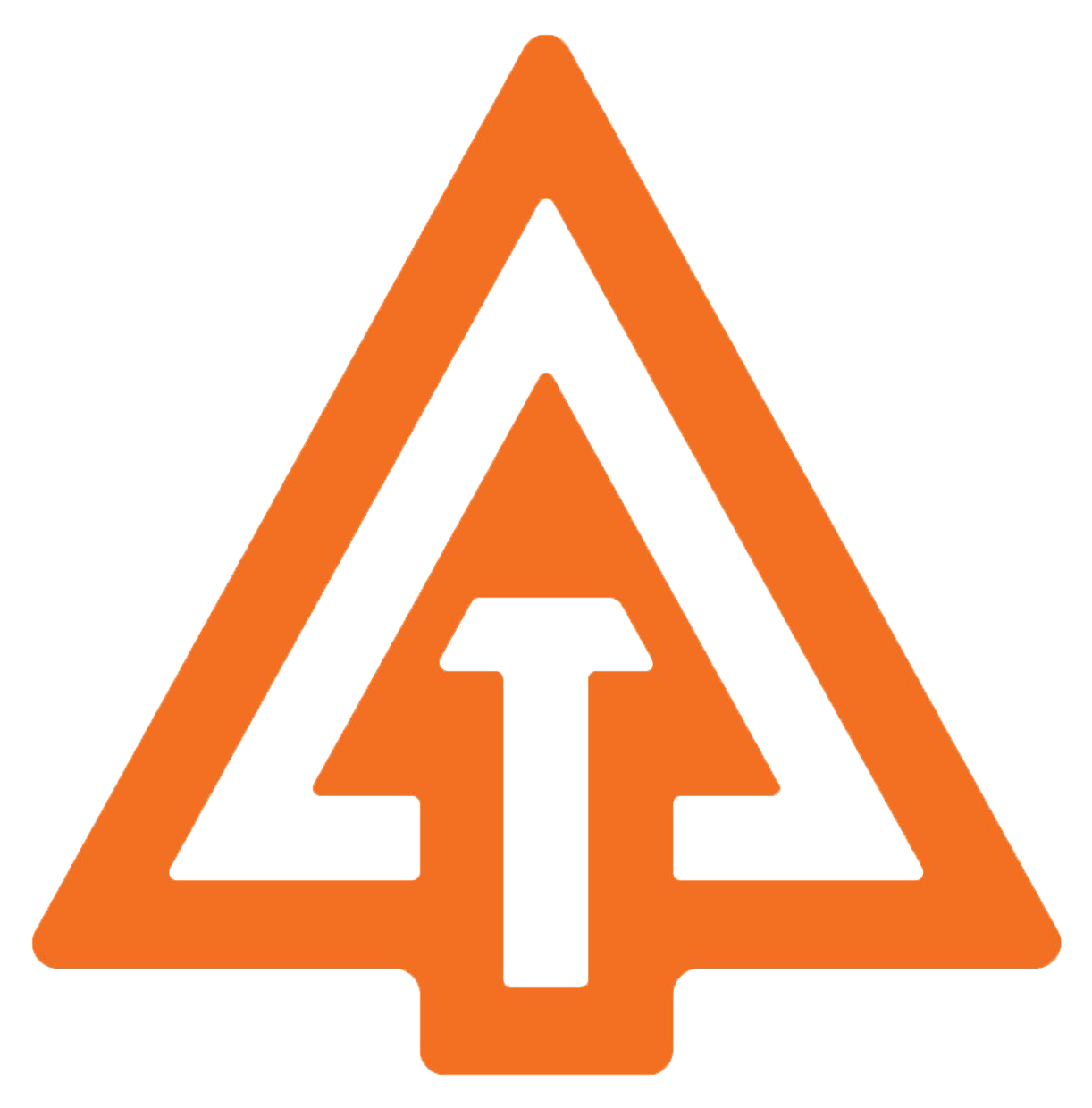 These vegan creamers are the perfect coffee companion for work or adventure.
Transform your coffee into a rich creamy cafe quality beverage anywhere you find yourself with just a spoon and a mug. Finally a shelf stable coffee creamer that is adventure ready!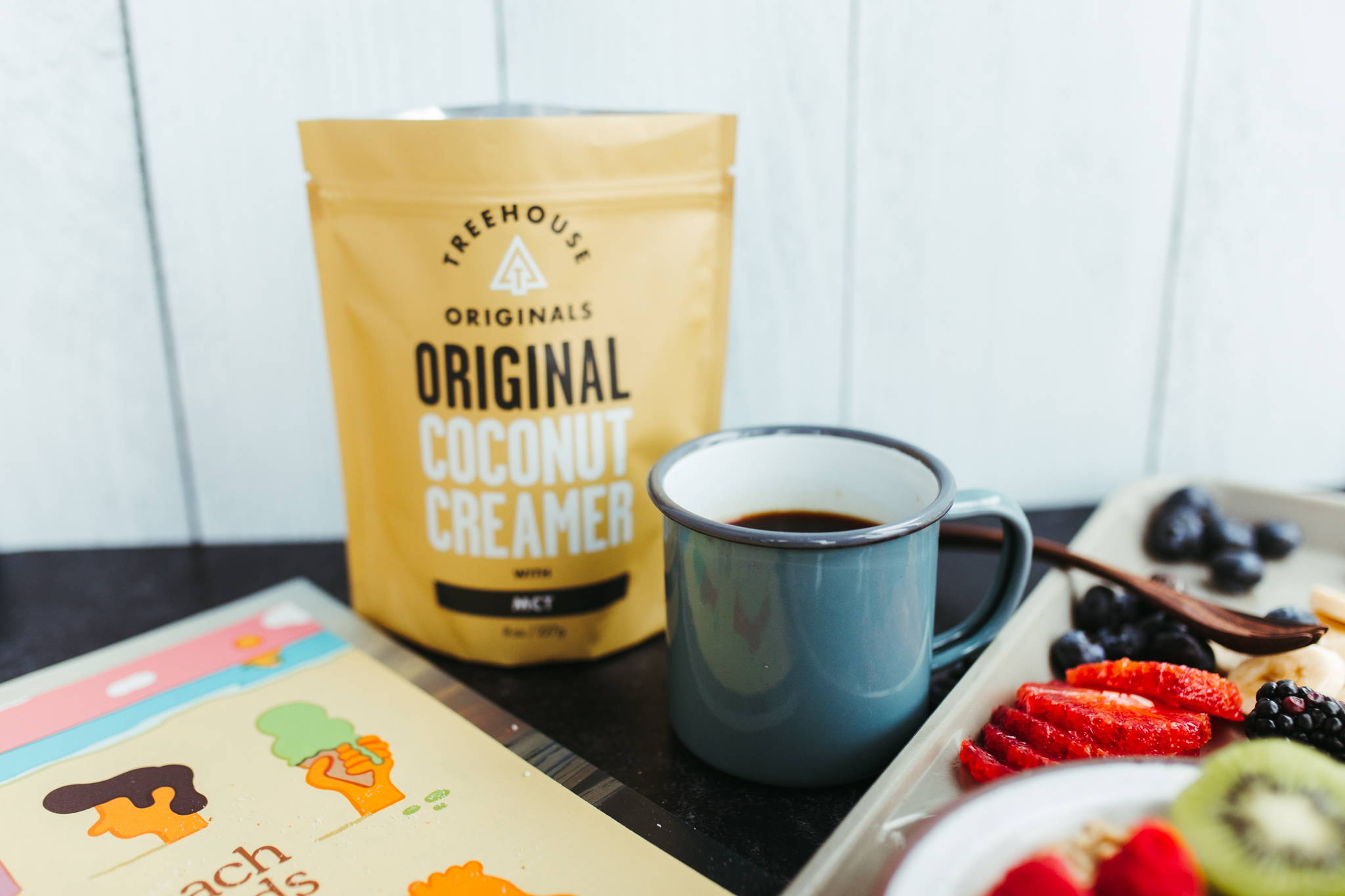 Creamer to Start a Great Day Anywhere
Treehouse coconut creamers are instant plant-based goodness for the palate, body, and mind. Requiring no refrigeration, Treehouse creamers are the portable alternative to cold-case grocery store coffee creamers on the market. A superfood coffee companion on-demand wherever you find yourself. Each of our creamers is made with MCT, low-glycemic coconut nectar sweetened and functional nutrition ingredients to supercharge your morning beverage wherever you're enjoying it.
• Vegan •
• Dairy-Free •
• Keto Friendly •
• Soy-Free •
• Gluten-Free •
• Carrageenan-Free •
• Non-GMO.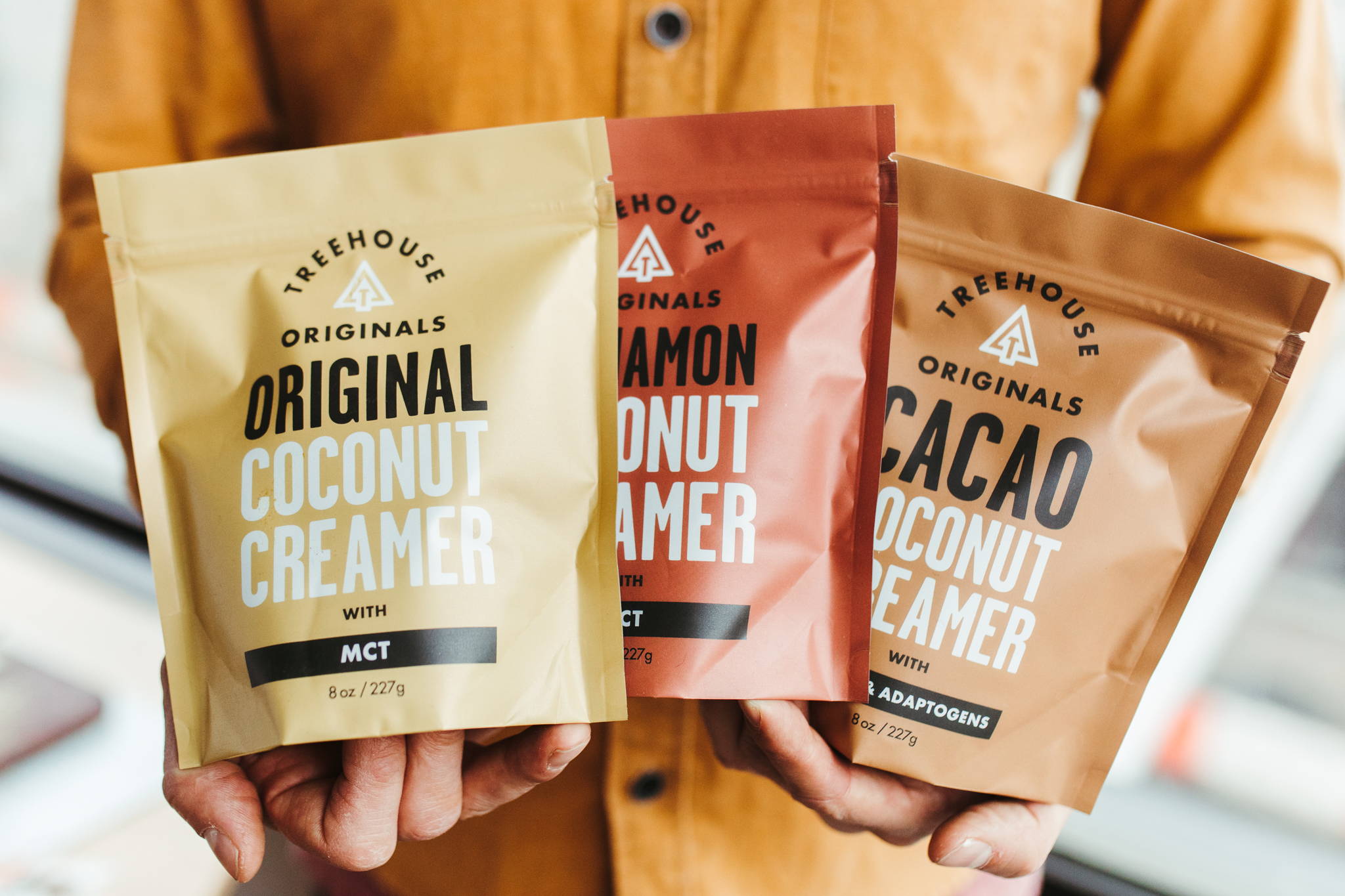 Upgrade your day with functional fuels.
Wherever you find yourself.