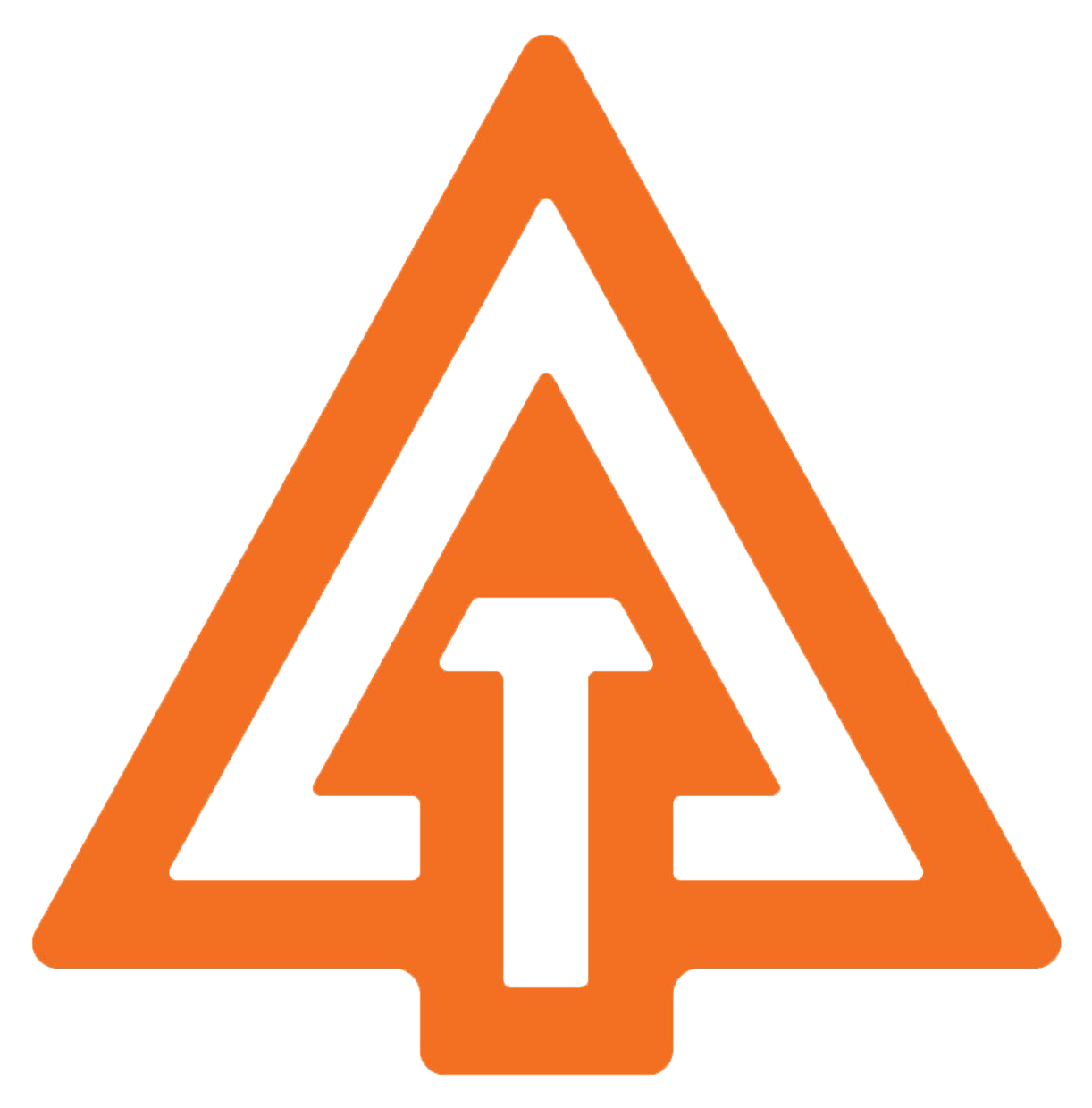 Plant-based oatmeal blends worth waking up for
Nutrient-rich oatmeal with clean simple ingredients
Vibrant oatmeals made with superfood ingredients and no refined sugars, our Treehouse Originals oatmeals are designed as clean fuel for your adventures anywhere you find yourself. Functional food blends of whole-food ingredients that you get excited to wake up for, packed with 9 grams of plant-based protein, coconut milk, whole grains and seeds, providing a nut-free, plant-based morning fuel. These nutrient-rich snacks are designed with clean, raw ingredients to keep you fuller longer so you can focus on your day.
• Just Add Hot Water •
• Delicious Plant-based Protein •
• Gluten-Free & Vegan •
• Ready to Travel •
• Instant Functional Fuel •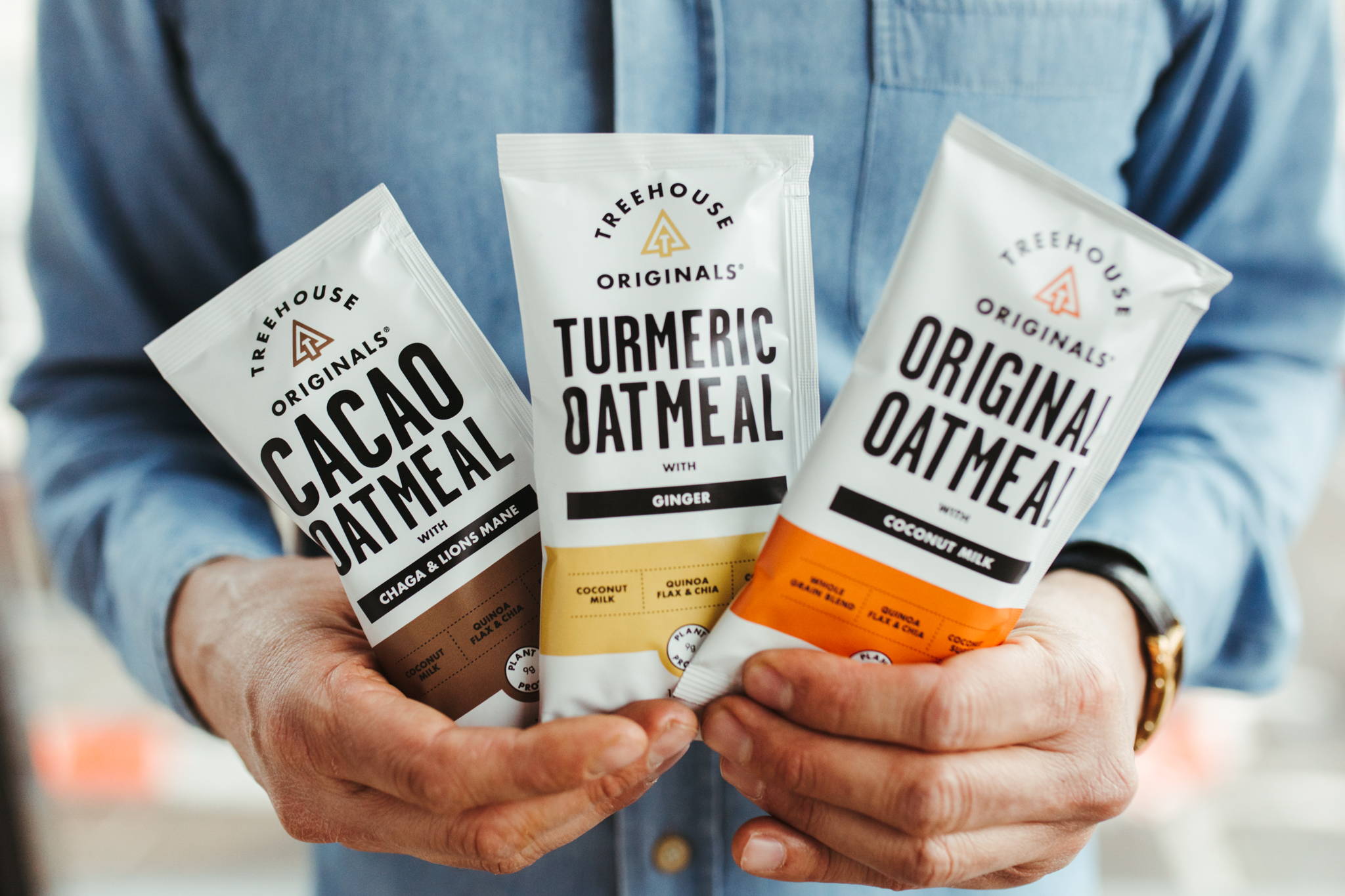 Clean meals built for empowering performance
Now we just need the gym to open earlier!