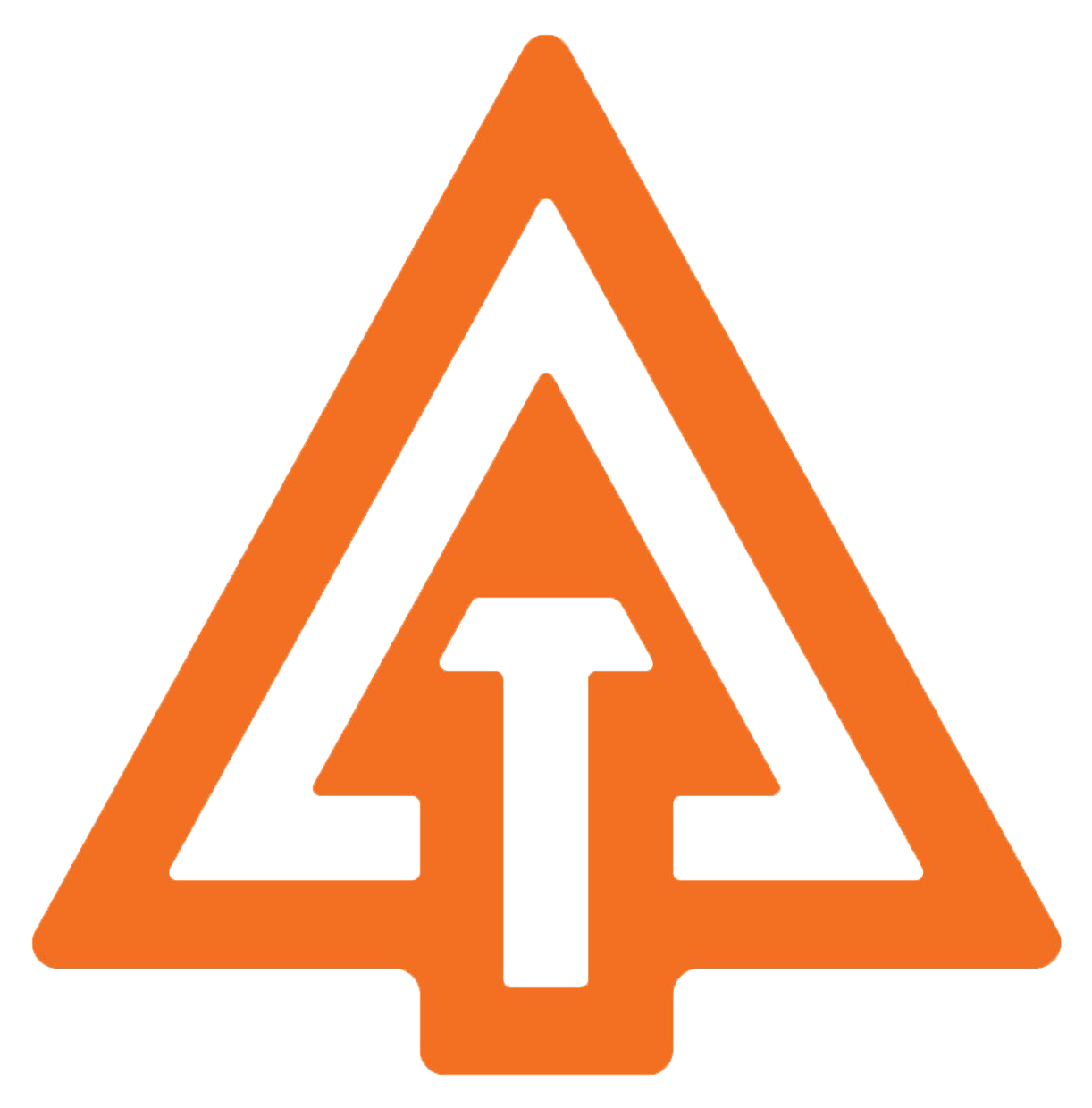 Organic rich decedent chocolate made with less sugar and more chocolate.
Let your taste buds dive into a new dimension with dark melted hot chocolate so amazing, you'll need to carry Treehouse Chocolate pouches with you everywhere.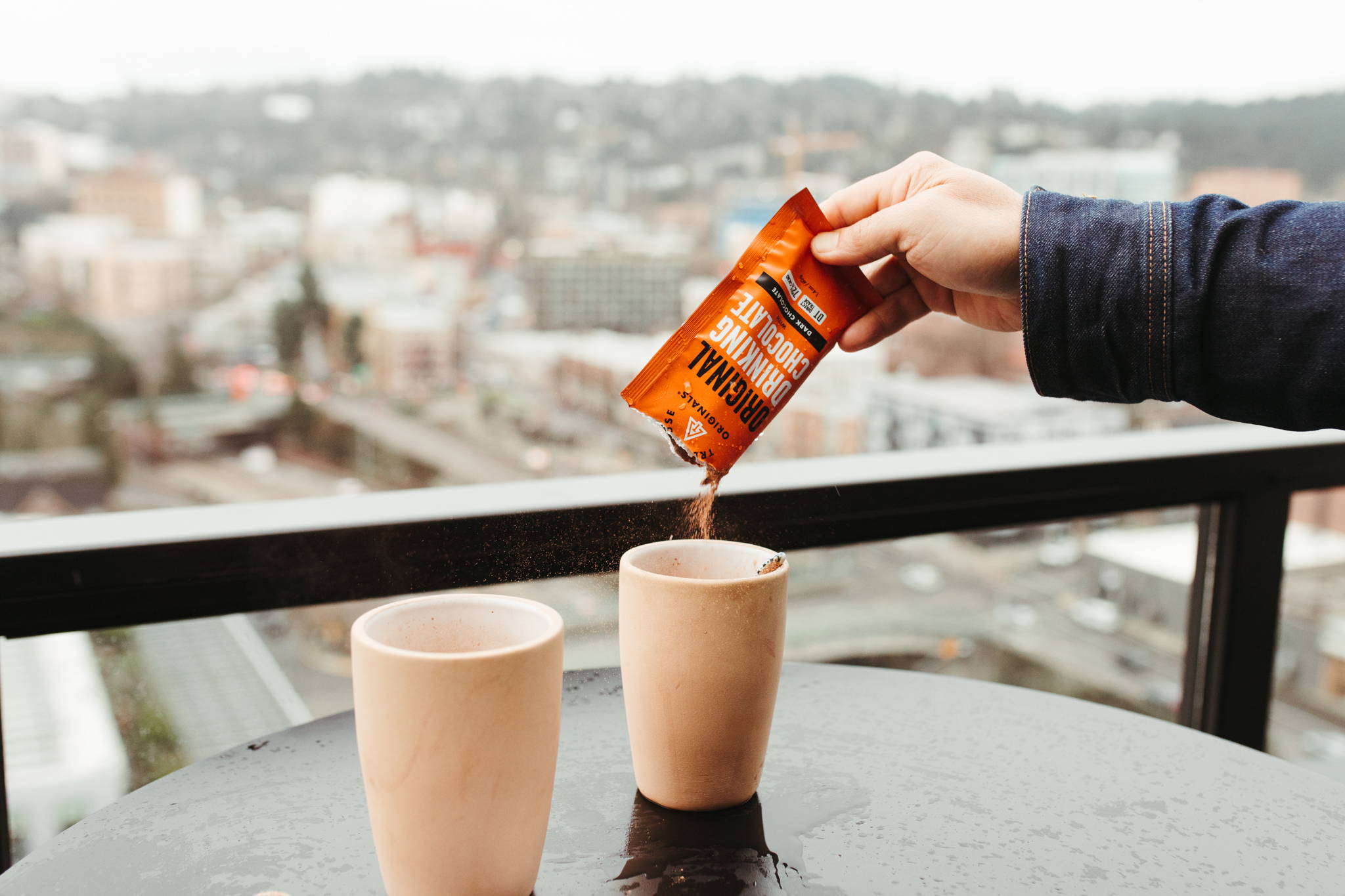 Simple, Wholesome Ingredients
Treehouse Originals foregoes unhealthy substitutes in favor of simple, natural deliciousness. Our premium hot chocolates are made with real dark chocolate from organic cacao that we sustainably source direct from Peru. There are no preservatives or refined sugars in our drinking chocolates - instead, we focus on ethically-sourced wholesome ingredients. We have created five flavors (one of which is vegan), each in a single-serve packet, so you can easily enjoy a decadent drinking chocolate wherever you find yourself.
Easy, Healthy Drinking Chocolate

• Just Add Hot Water •
• No refrigeration needed •
• Coffee Alternative •
• Delicious Instant Hot Chocolate •
• No refined Sugars •
• Made using real dark chocolate •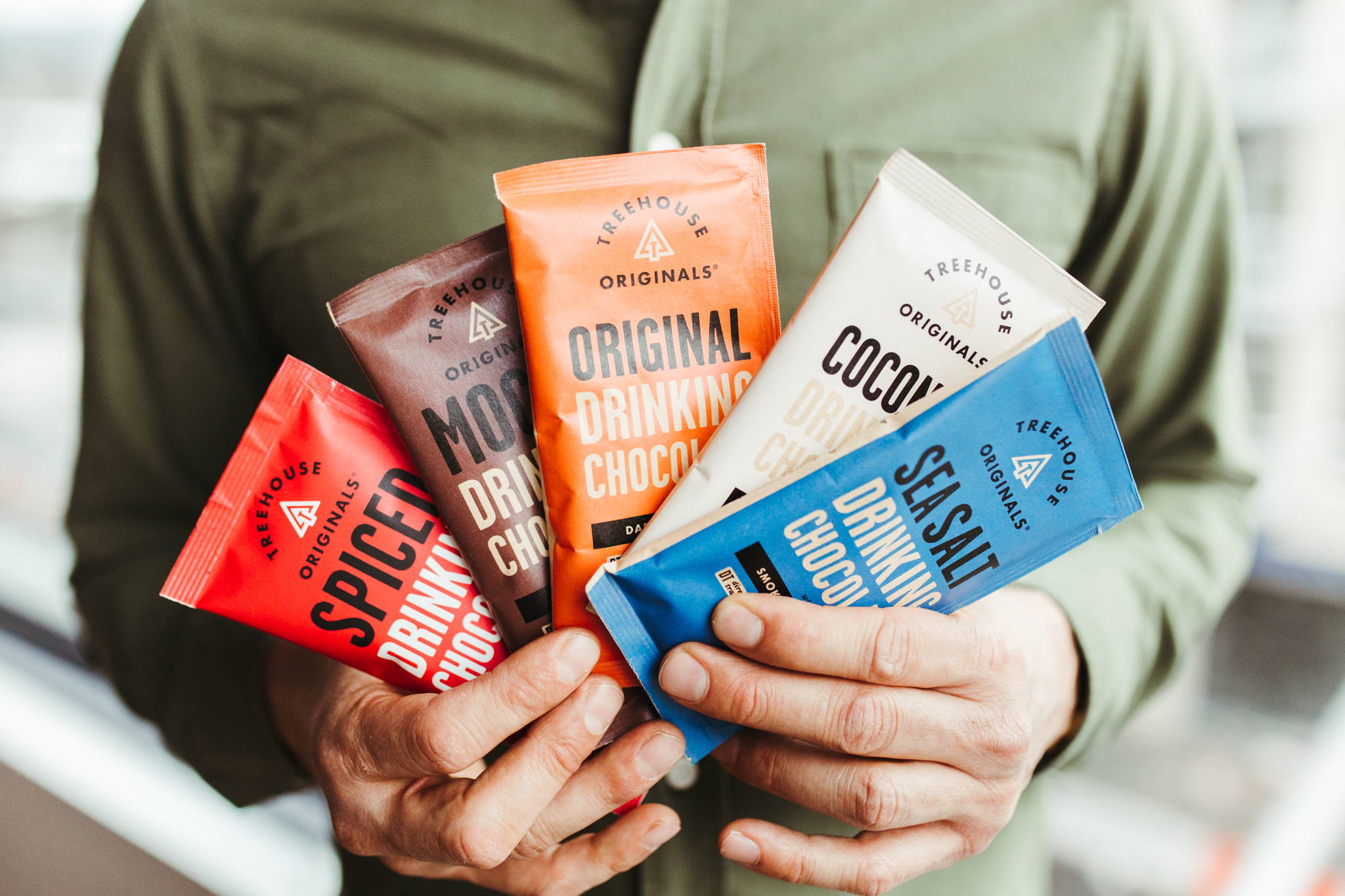 Finally a real hot chocolate made using dark chocolate and wholesome ingredients.
Now just need that water to boil faster!