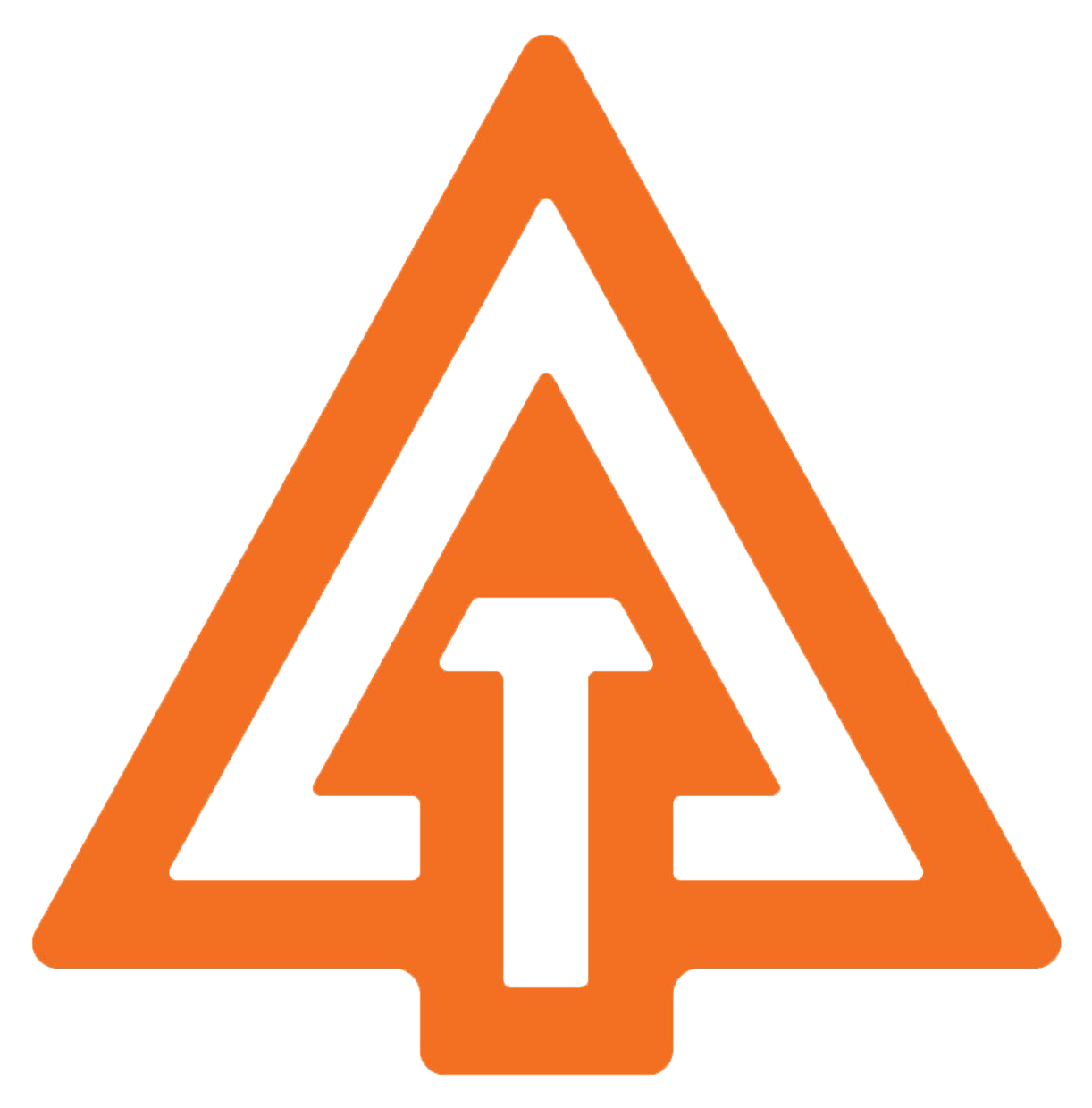 These plant-based creamers provide functional fuel for your morning beverage.
Harness the power of our superfood creamers and make a rich creamy hot beverage wherever you find yourself. Composed of time tested ingredients to boost your beverage for organic health and performance. Made to bring the cleanest, finest fuel into your routine.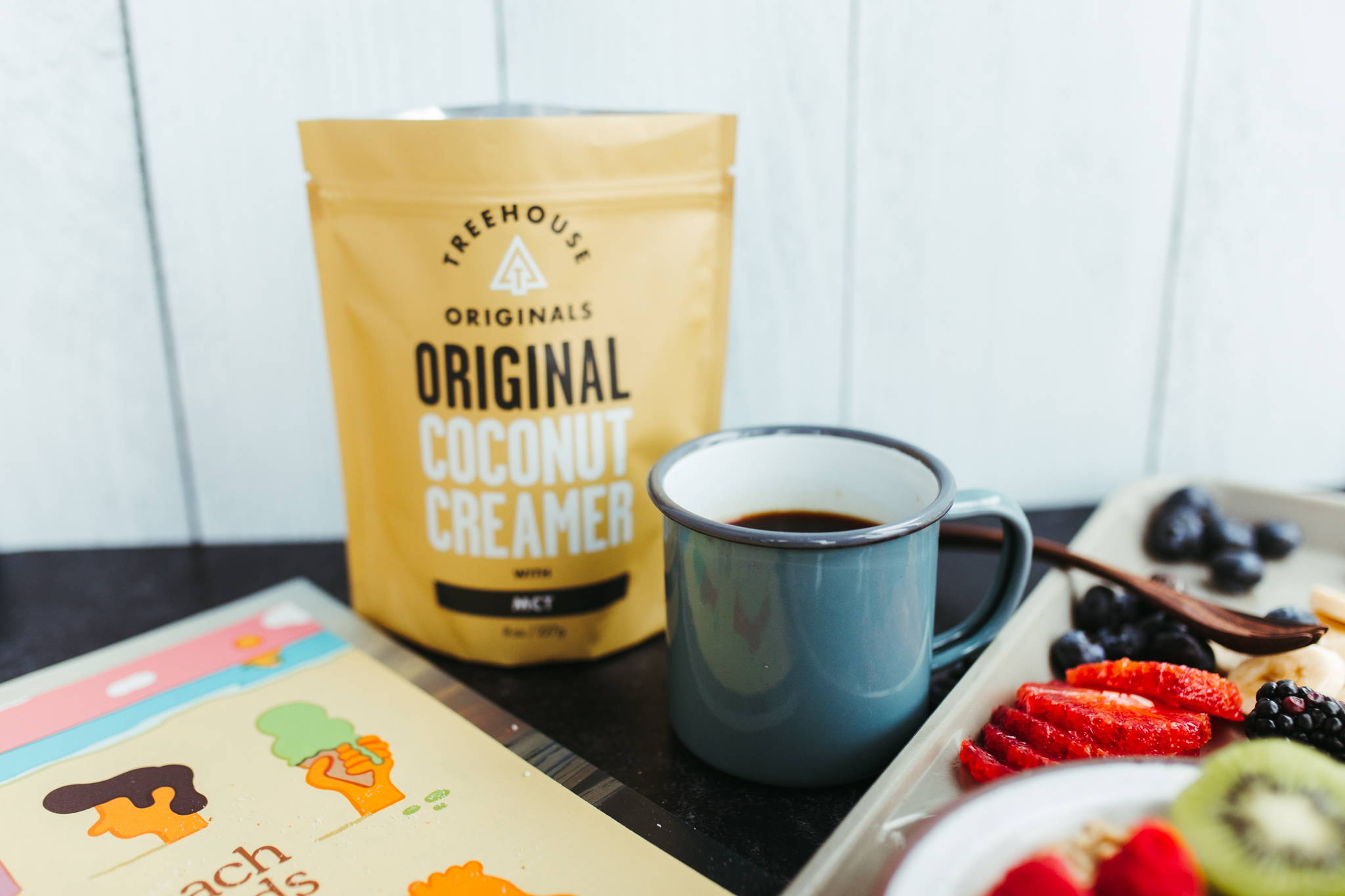 Nutrition without Compromising Flavor
Years of adventure travel lead us to creating these vegan creamers with unparalleled taste and function. Each of our creamers is made with plant-based, low glycemic, and functional ingredients known for their performance benefits. Our creamers are a blend of plant-based goodness for the palate, body, and mind. Treehouse Originals creamers are the best alternative to the other coffee creamers on the market. We place both function and flavor as the top priority in our products, and our creamers are no exception. Each of our creamers contain MCT which is great for mental function.
• Add to Any Hot Beverage •
• MCT for Brain Support •
• No Refrigeration Needed •
• Adjustable Serving Size •
• Paleo & Keto Friendly •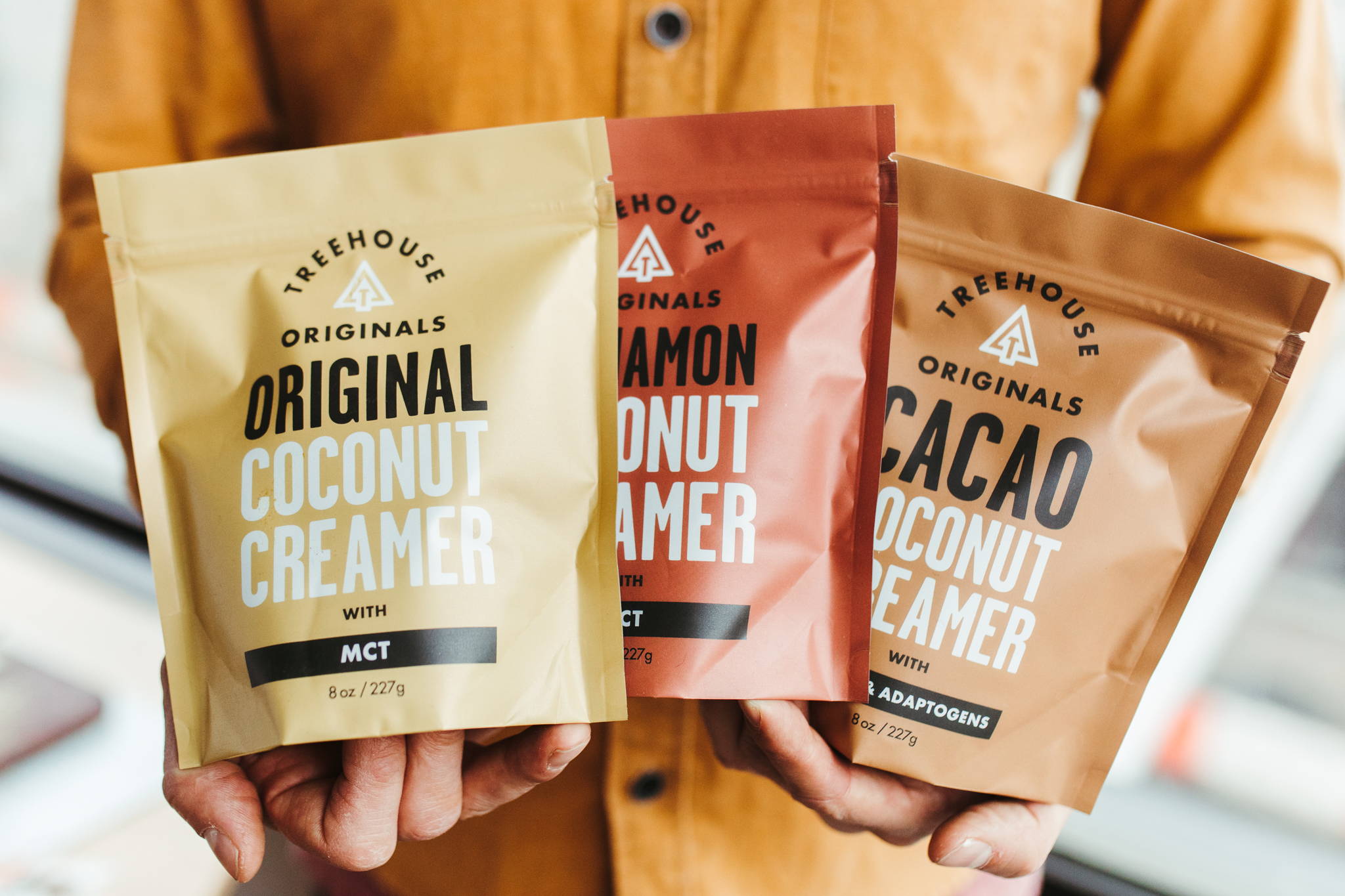 Supporting a cleaner lifestyle through better ingredients.