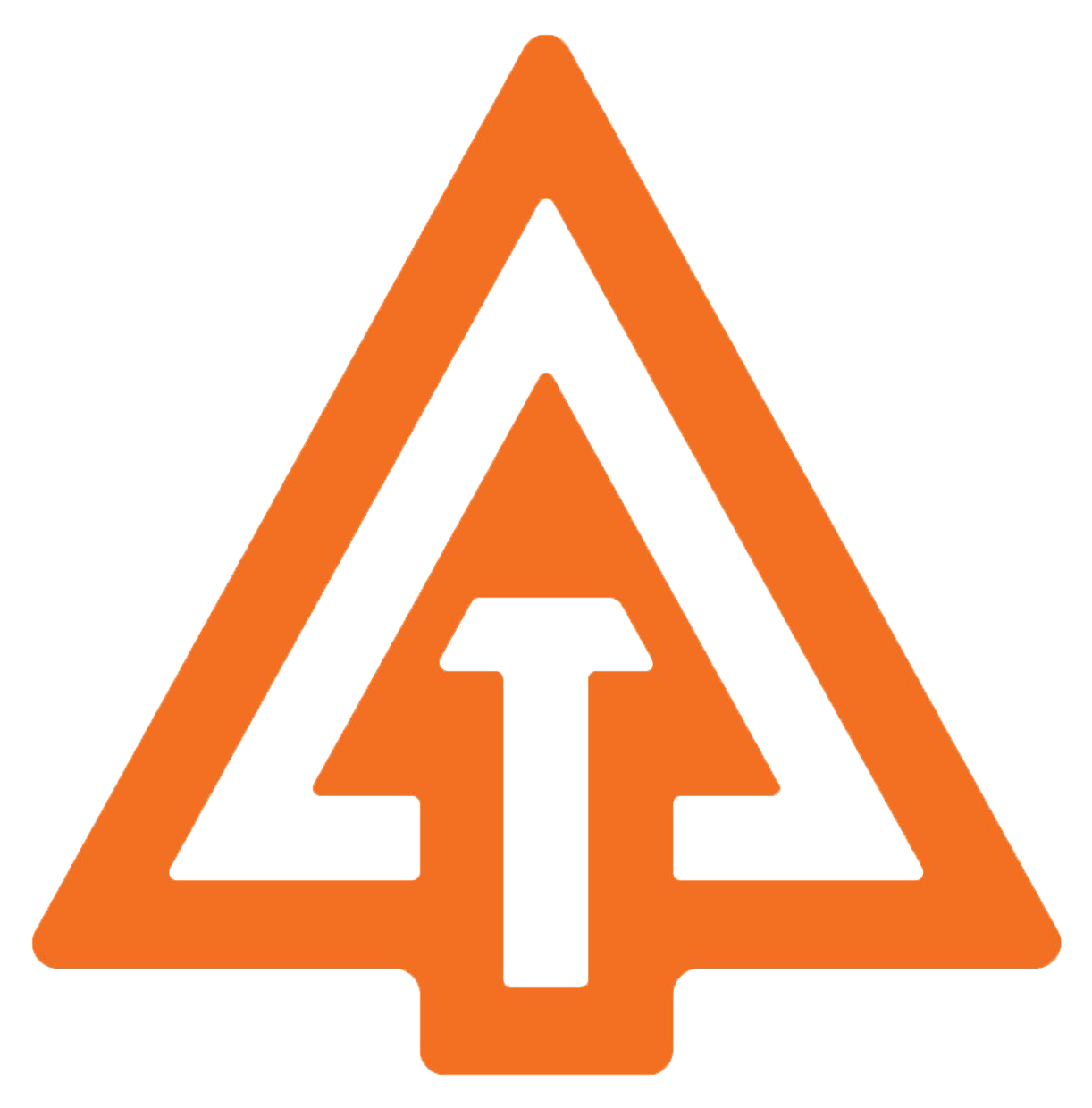 Single-serve oatmeal that is as easy to make as it is to enjoy.
Just add hot water and you're all set to take-off on your next adventure!
Travel Ready
&
Nutrient-rich
Our oatmeal is an easy way to enjoy a delicious meal whether you're on top of a mountain or traversing the couch. With our single-serve packs, you can simply bring one or bring multiple oatmeals with you to enjoy whenever you get hungry.
Each variety has a unique function and all are packed with 9 grams plant-based protein, coconut milk, whole grains and seeds, providing a nut-free, plant-based and delicous, portable meal.
• Made to Travel •
• Long Life Pantry Food •
• Plant-Based Protein Meal •
• Convenient for Travel •
• Instant Functional Fuel •
• No Refrigeration Needed •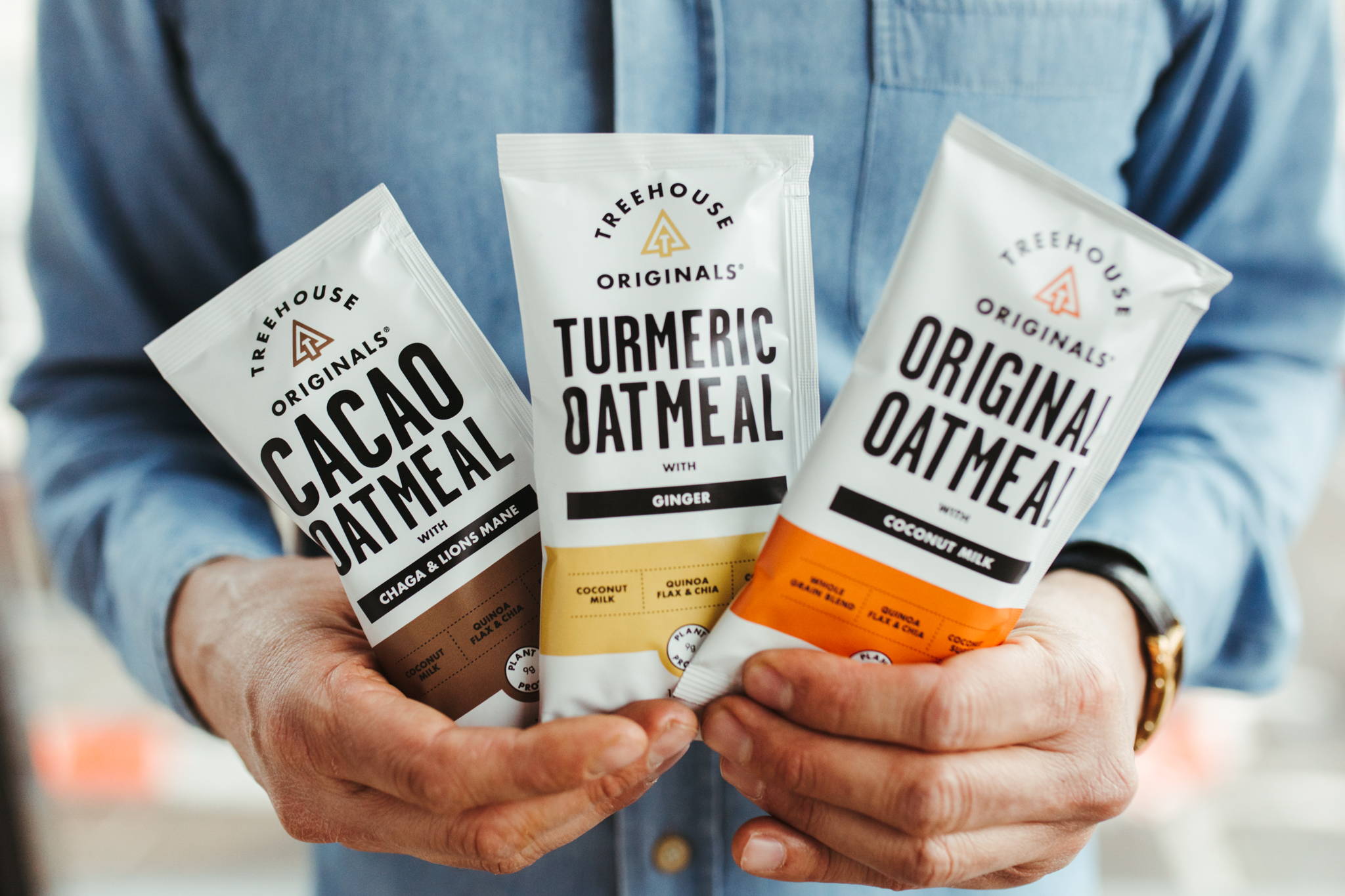 Instant Wholesome Breakfast
Impress your kitchen with your oatmeal skills!