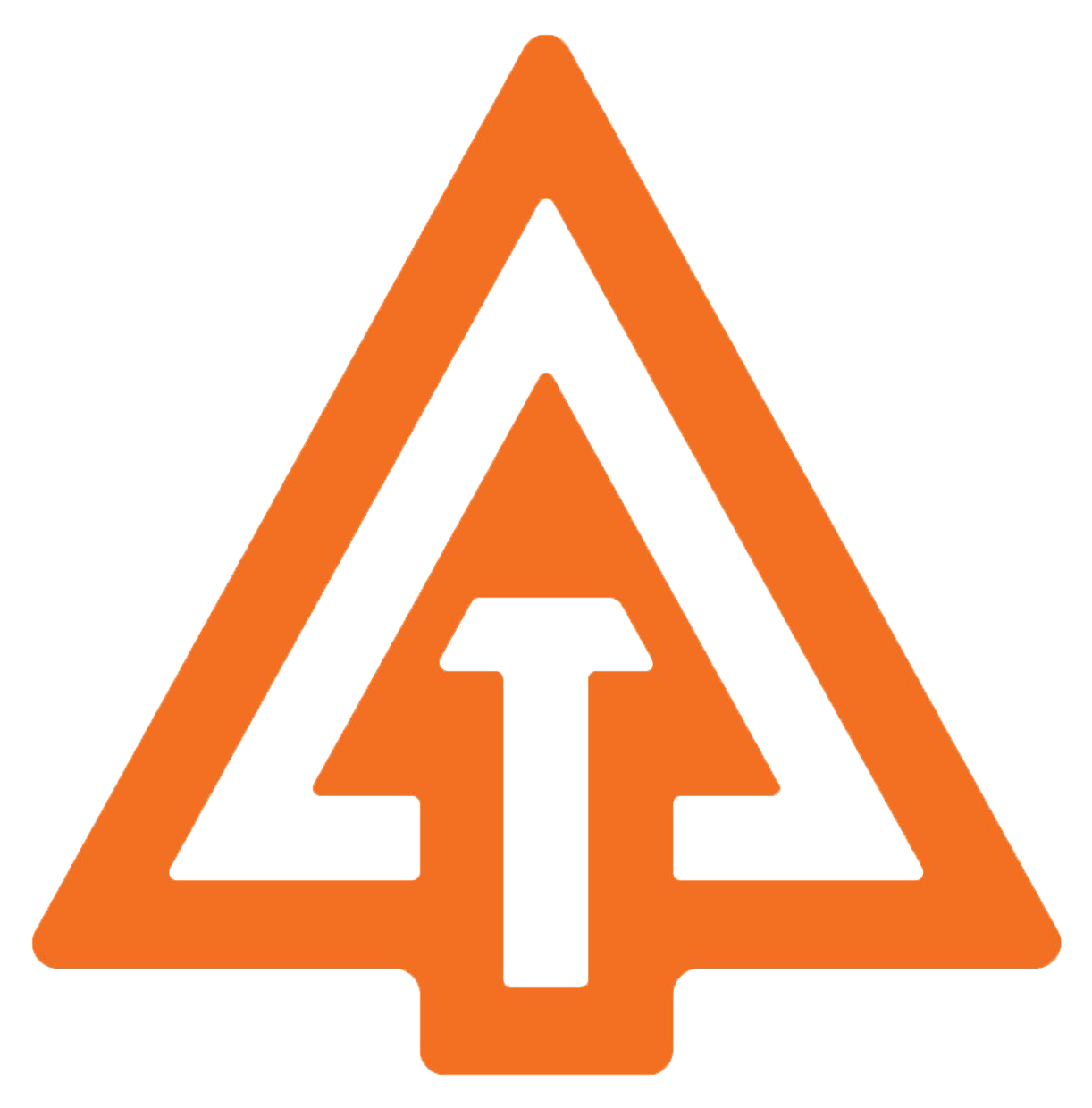 Single-serve oatmeal that is ready to go wherever your adventures take you.
Treehouse uses real cacao beans to make our hot chocolate so you can actually taste the chocolate with an intensely rich deep fudgy flavor. Designed to be used without a kitchen, just add hot water!
Take these nourishing on-the-go meals to work, to the climbing wall, or to your breakfast table.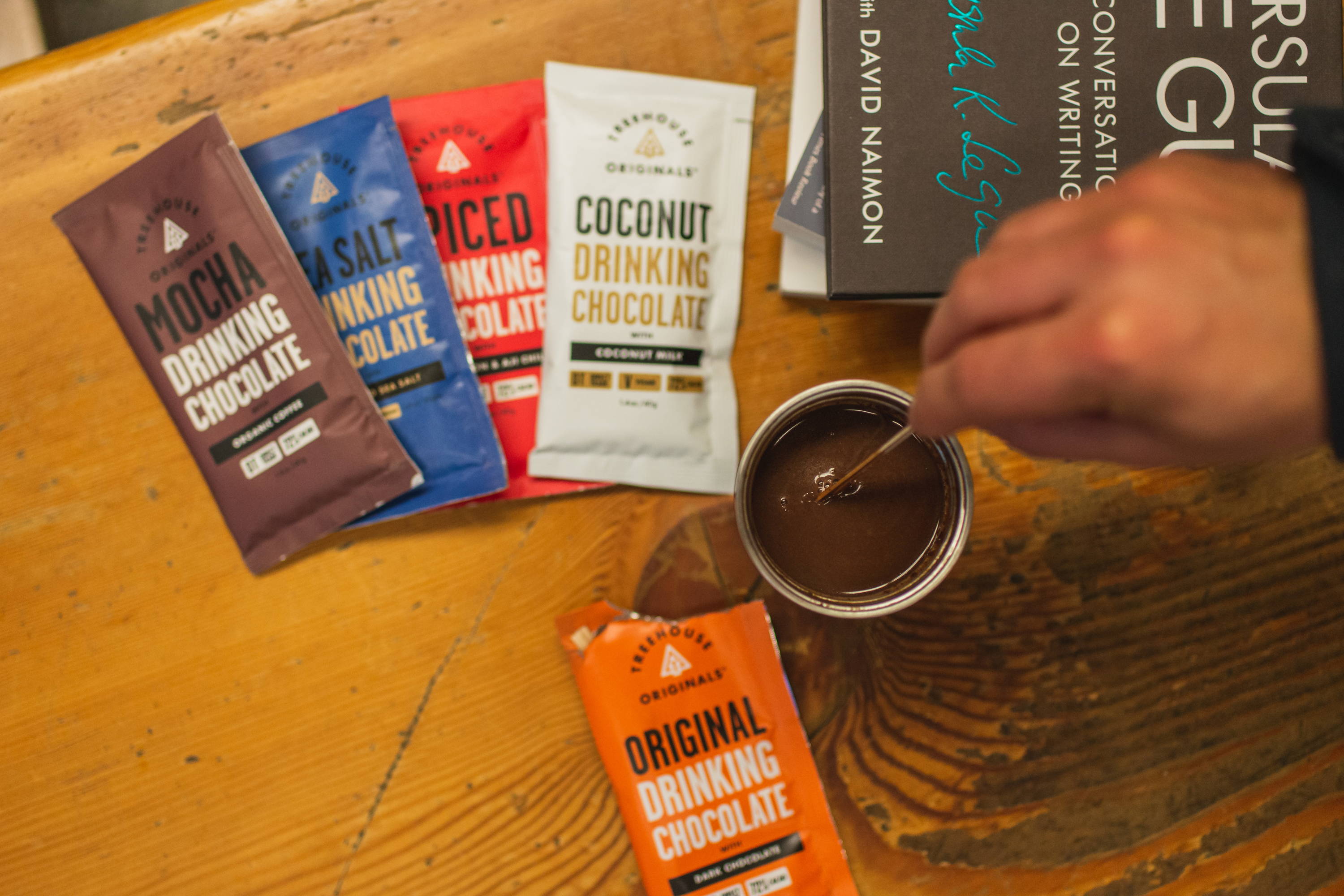 Looking for a delightfully authentic mug of hot chocolate? Treehouse Originals sustainably sources high quality cacao beans directly from Peru, and crafts premium hot chocolate in small batches to bring out the individual nuances of each cacao bean. With a modern take on a traditional European technique, we are able to fully realize the potential of the beans we source. This makes for a decadent, fruity & fudge-like hot chocolate as intended to highlight the spirit of craft chocolate making.
• Just Add Hot Water •
• Portable Hot Chocolate •
• Convenient For Travel •
• Peruvian Dark Chocolate •
• No Refined Sugars •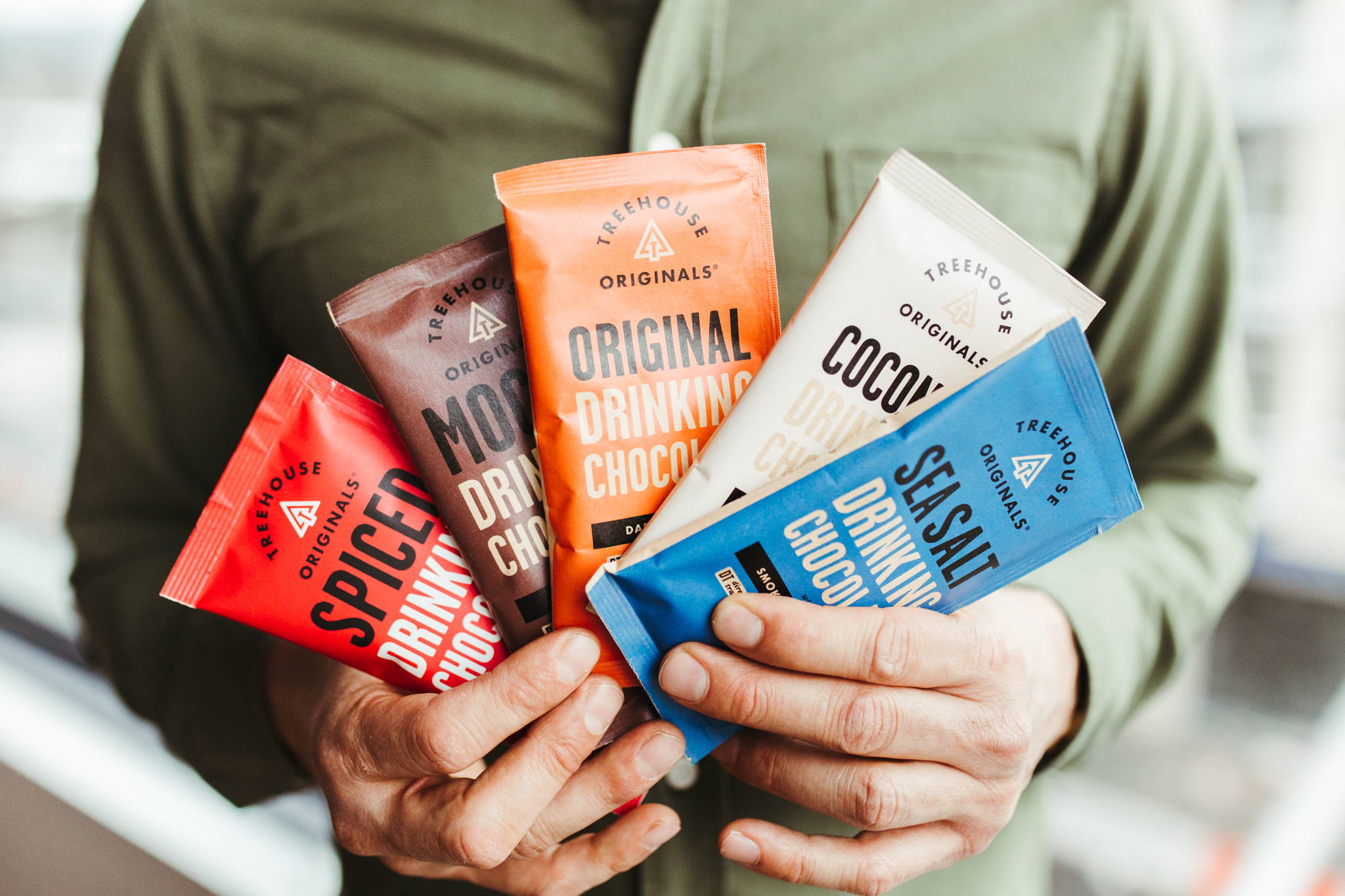 I'd rather fall into a mug of Treehouse Drinking Chocolate.