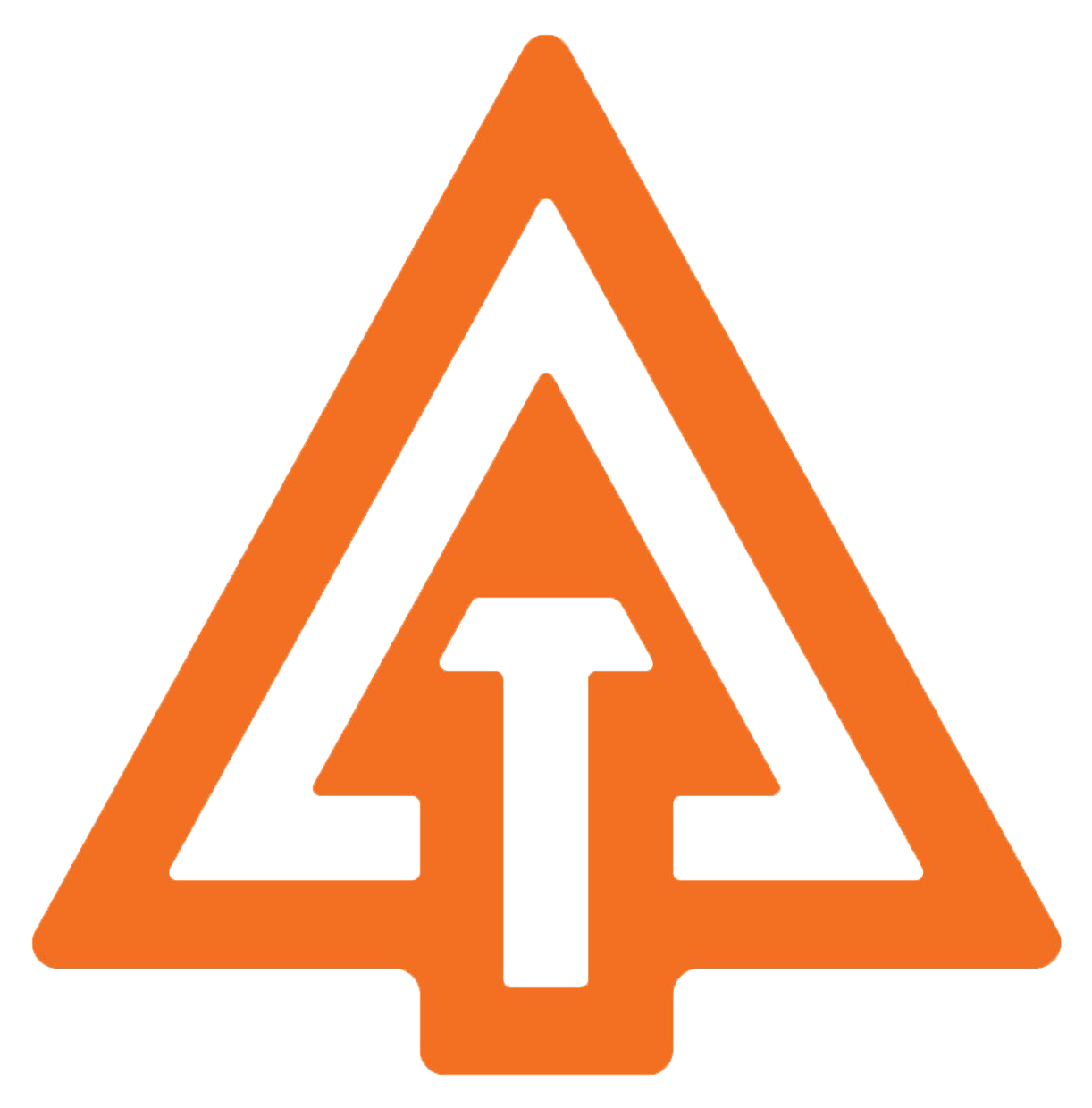 Plant-based coffee creamers ready to enjoy anywhere.
Take these nourishing on-the-go meals to work, to the climbing wall, or to your breakfast table.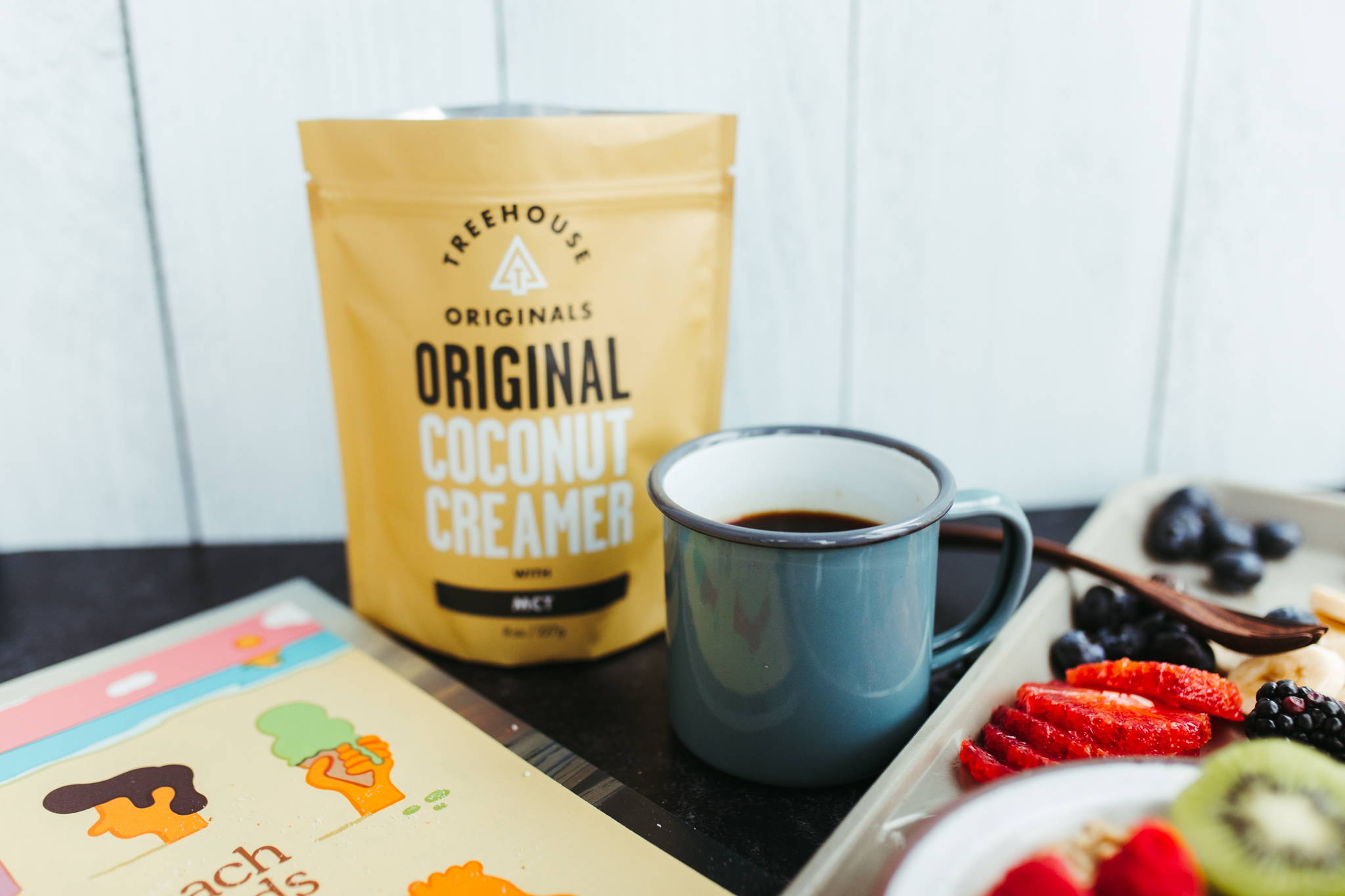 Easy Creamers For Everywhere
Meet your new morning ritual, Treehouse Originals Coconut Creamers. Just a couple of spoonfuls to transform your hot beverage into a delicious morning treat. Made by adventurers who needed a shelf stable creamer that could handle the rigors of the road. Throw them in your pack or pantry, and and store without refrigeration. Always ready when you need them, these creamers are made with vibrant superfood ingredients that are easy to use. When you eat better, you feel better. It's that simple!
• Long-life pantry food •
• Plant-based protein meal •
• Convenient for travel •
• No refrigeration needed •
• Healthy Delicious & Instant •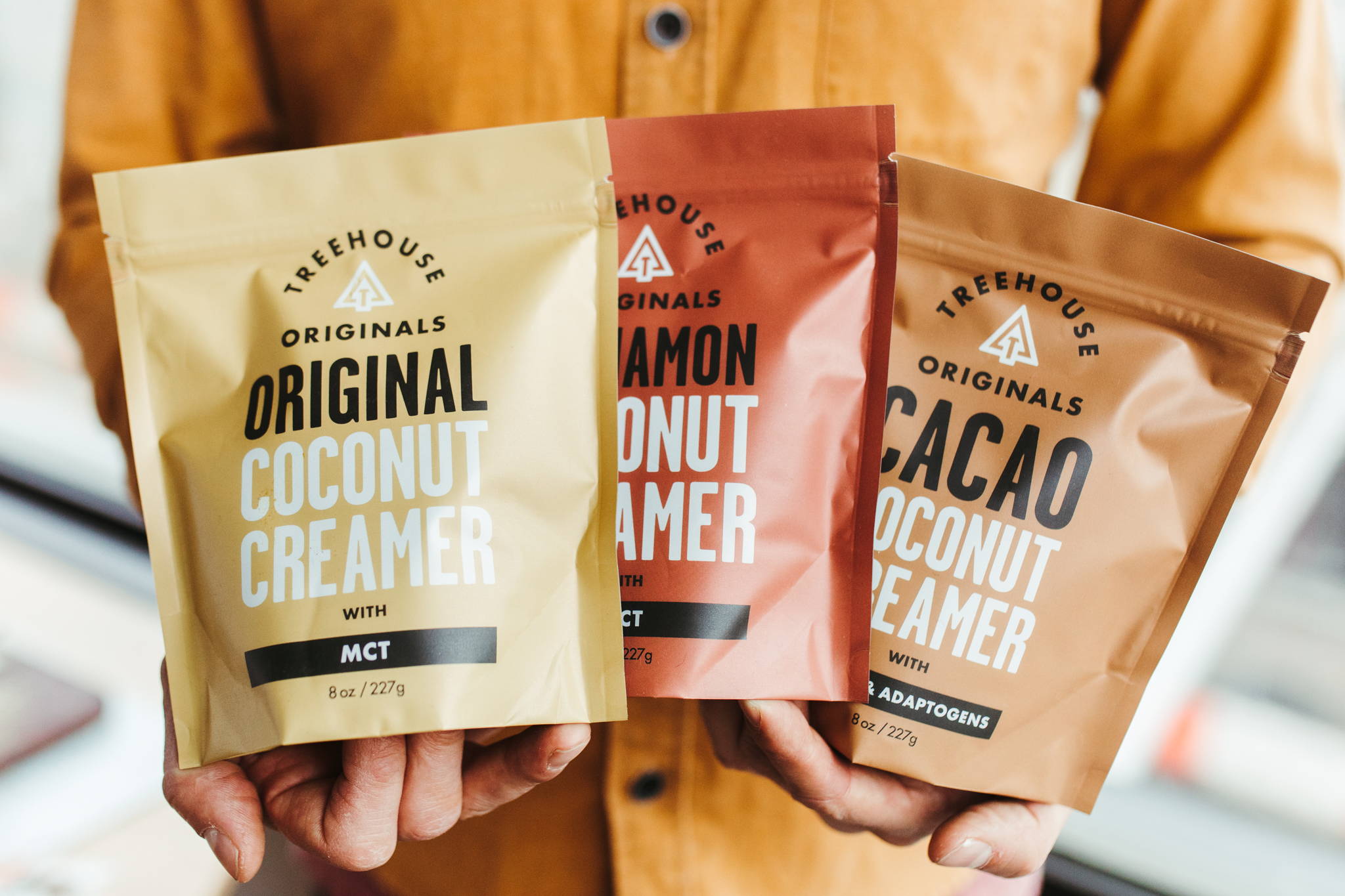 Our creamers easily add deliciousness to your every day rituals.
Your coffee will thank you!