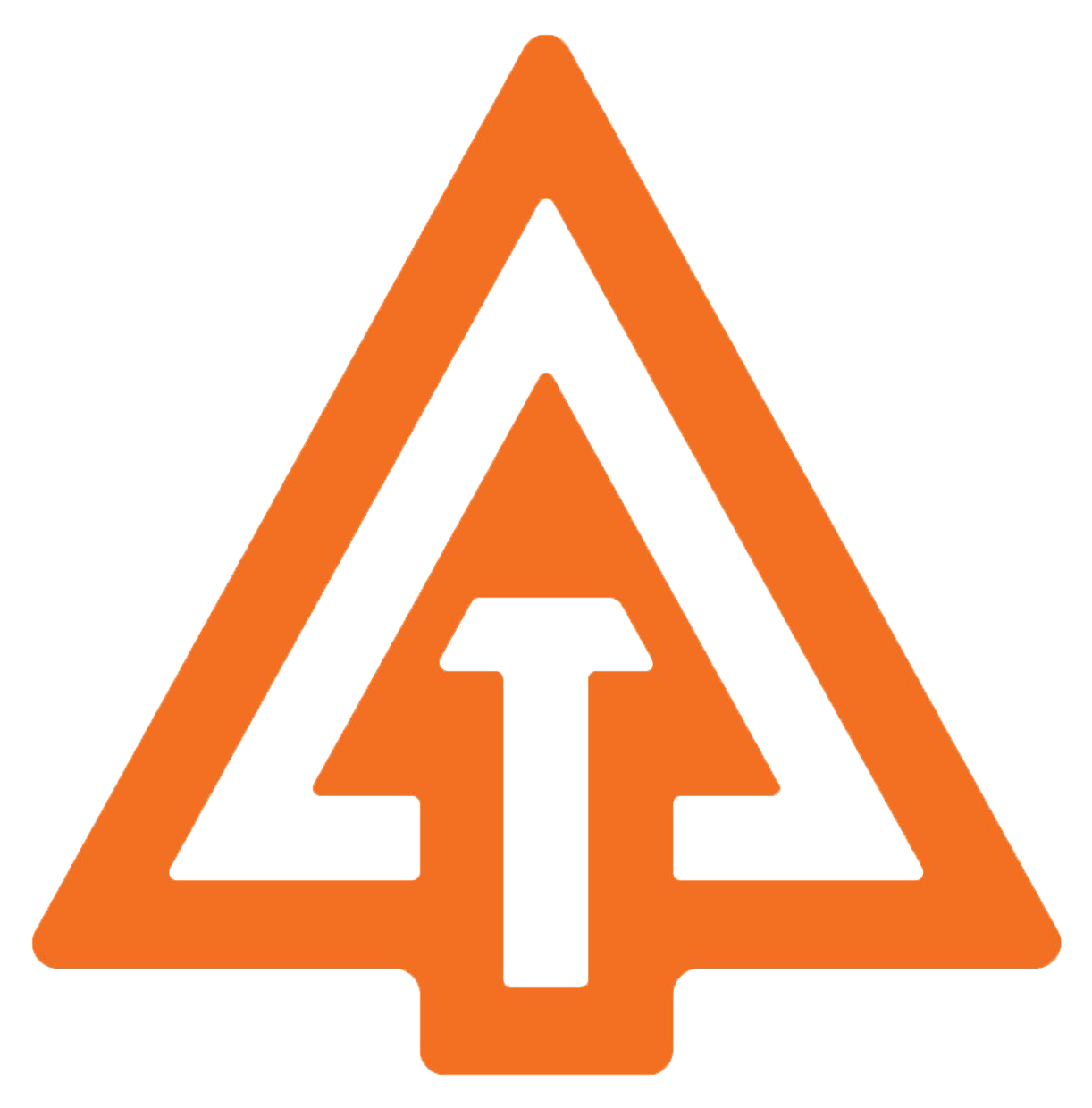 Good mornings start with great coffee.
A plant-based synergy simple ingredients bring this delectable hot beverage creamer to you for a rich healthy vegan creamer.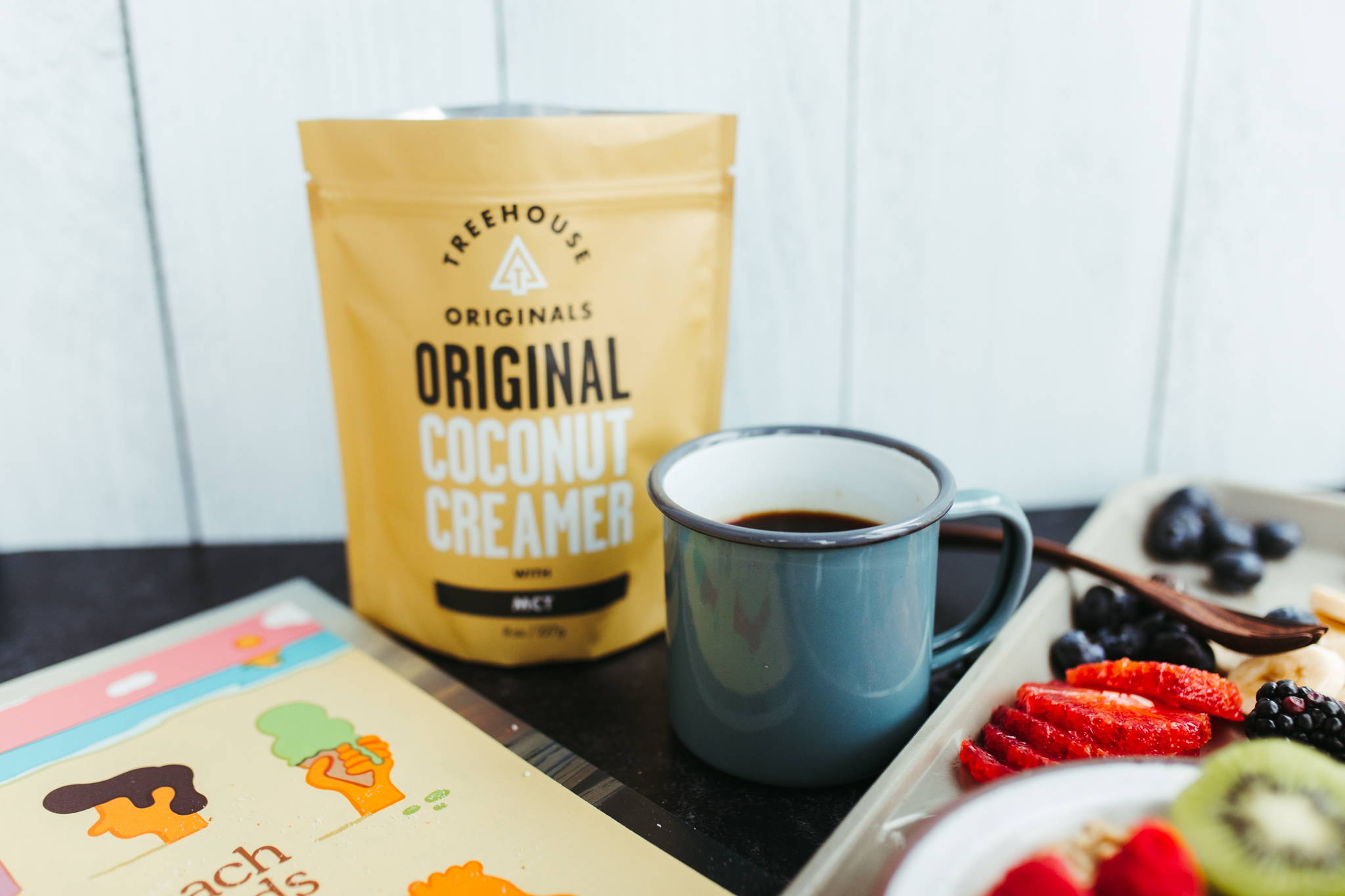 Delicious Creamer Worth Experiencing
Sweetened with a syrup harvested from the flowers of coconut trees, Treehouse coconut creamers are pure heavenly goodness for your morning beverage. These rich and creamy powdered coconut creamers are a low-glycemic, guilt free blend of wholesome ingredients.
Our creamers are a blend plant-based goodness for the palate, body, and mind. Our creamers are the best alternative to the other coffee creamers on the market. Here at Treehouse we place both the flavor and function as the top priority in our products, and our creamers are no exception. Each of our creamers contain MCT which is great for mental function.
• Vegan •
• Non-GMO •
• Keto Friendly •
• Gluten-Free •
• Carrageenan-Free •
• Soy-Free•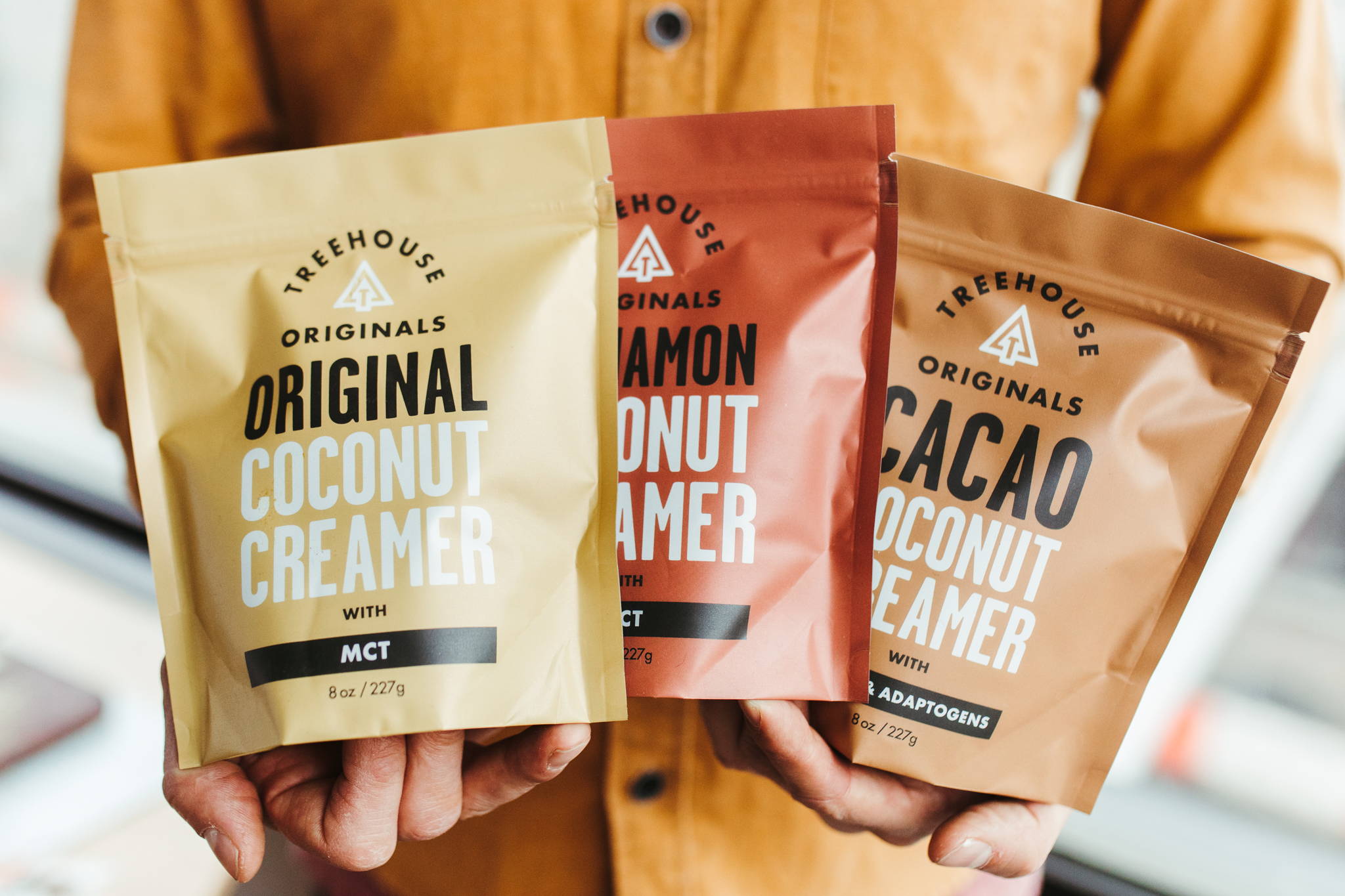 Coconut creamy goodness you can enjoy in any hot beverage.
Your coffee will thank you!